Tis the season for giving, not getting. Right? More and more I'm spending time on the internet converting my list into charges on my credit card. As I think about the things I want to give, I think with purpose. Why not encourage someone to grow some food, get some exercise, get inspired, connect with nature, spend more time outside, connect with other people, and share their experience. Wow, that is all found in a garden! Crazy.
Here's my list of 'good for you, good for everyone' gifts.

Seed Savers Exchange
This gift can go both ways. Give a catalog, buy seeds or donate a tax-deductable gift to the preservation of seeds as a gift for the person who has everything. The amazing folks at Seed Savers are determined to save seeds for all of our futures. They preserve over 25,000 different kinds of seeds in their seed bank.  Becoming a member helps with this tremendously important task. LINK :  www.seedsaver.org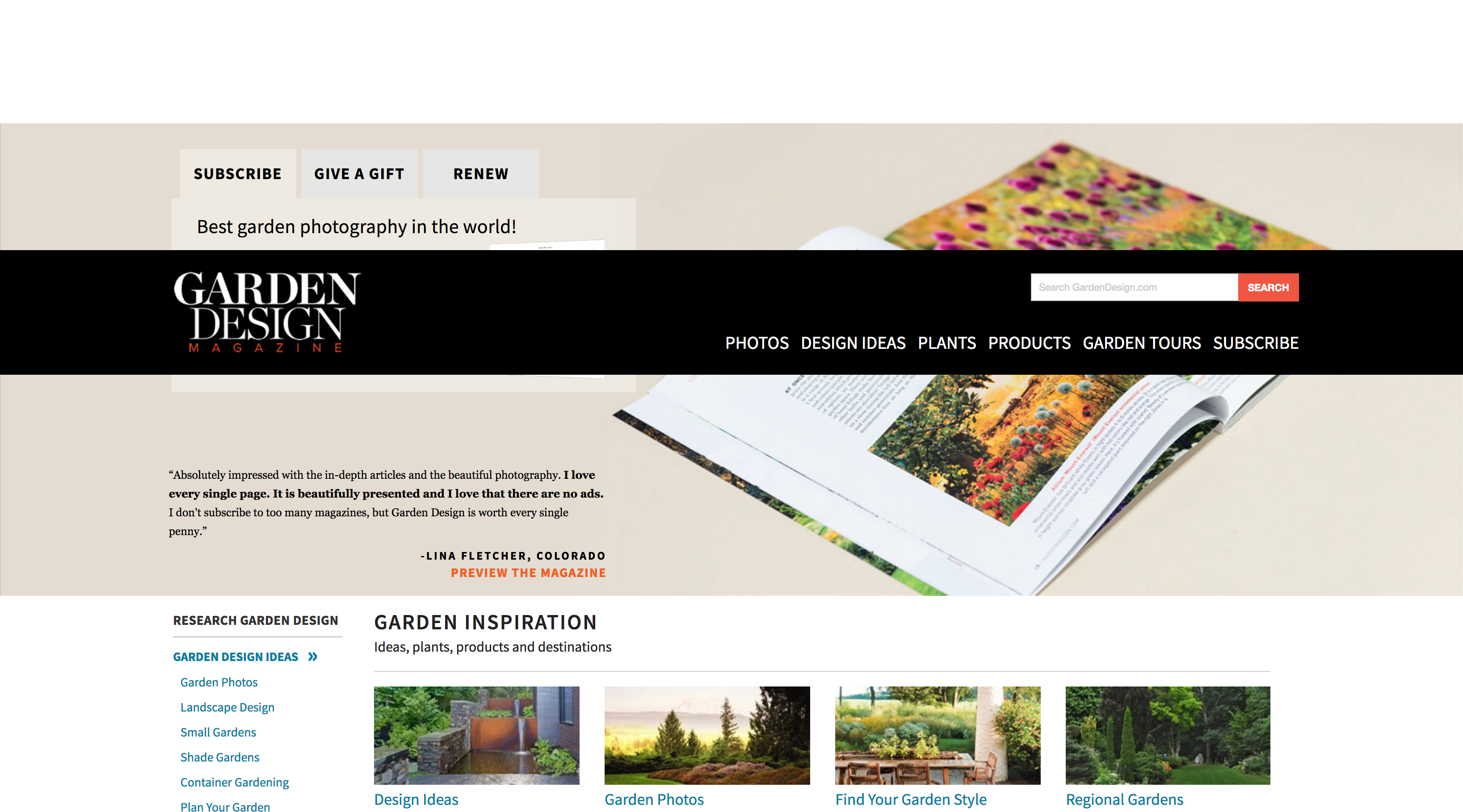 Garden Design Magazine
Give a gift subscription to this fabulous magazine. Supported by subscriptions and donations this magazine is not full of advertising. I remember cancelling a subscription to a home magazine because I counted the space dedicated to advertising versus content and the advertising had more space.   No such worries with this magazine. The only problem is whether to save it or give it away. I would never throw it away it is too good!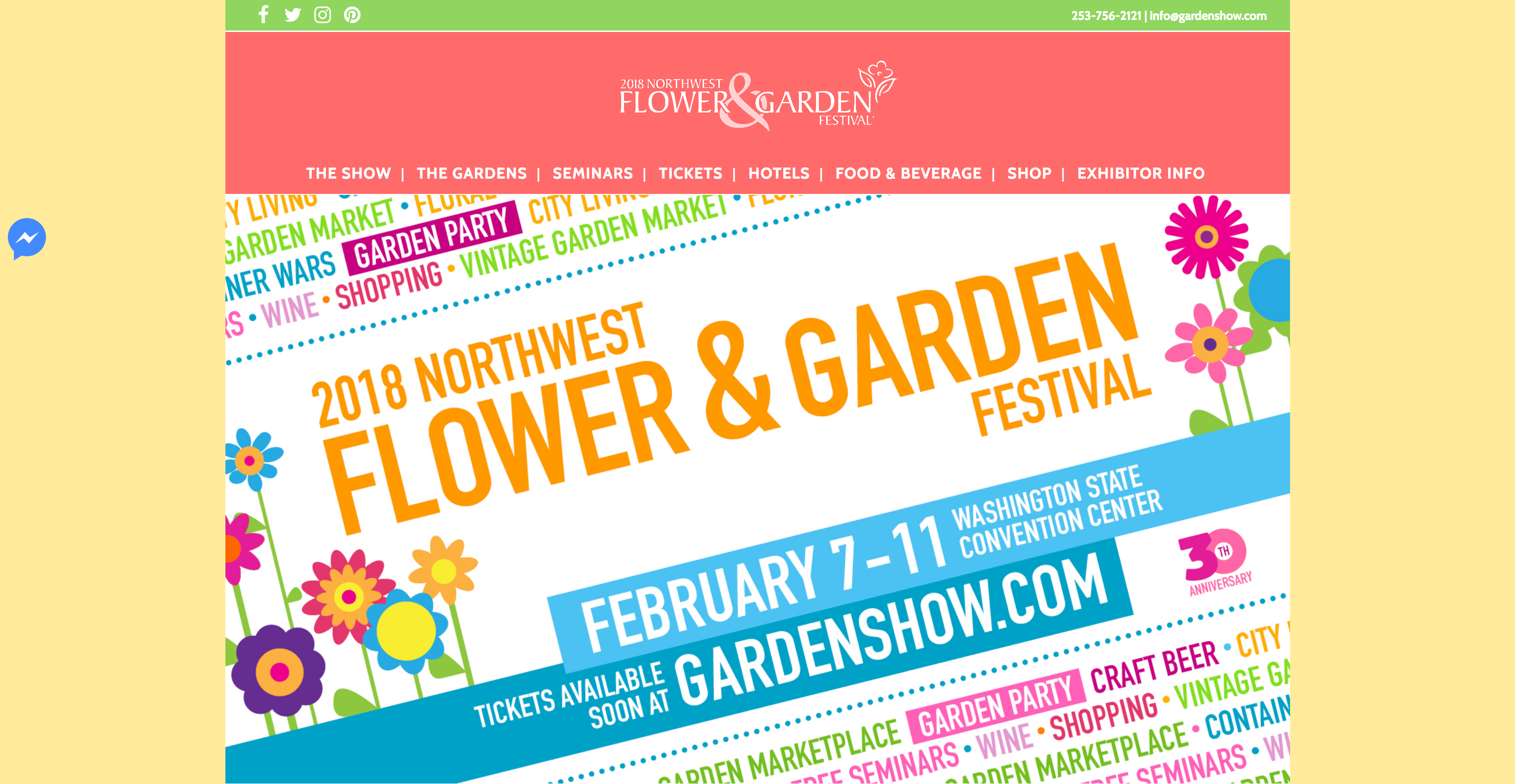 Northwest Flower and Garden Show Tickets
If you know someone who has never been to the show a pair of tickets would be a fabulous gift. They have so many things to see and to buy that even non-gardeners can enjoy the show. It is like a little bit of spring in the middle of winter, well worth the trip to Seattle.
The Vegetable Gardener's Bible by Ed Smith
Starting a vegetable garden in easy steps. This is a great book for first time gardeners looking to grow a little of their own next year. Terms are explained, seed starting is made less daunting and humor is laced throughout. It is not about new methods, just simple explanations of tried and tested ways to grow a great garden. Include a few packets of your favorite seeds with notes about how you have grown them makes it personal!
Wooden handled Garden Tools
I love my favorite tools and most of them have wooden handles. These are far more sturdy and last longer than the ones with plastic handles. My all-around champion is the 'claw', its alias is the EZ Digger Korean Garden tool. This is the most useful tool in my bucket. Drop in a couple of pairs of insulated garden gloves by Otterback Fleece and you have a wonderful and useful gift.  The dual layer gloves from Otterback are coated with Nitril Palm coating for good grip.   They are available on line (of course) from Galeton.com.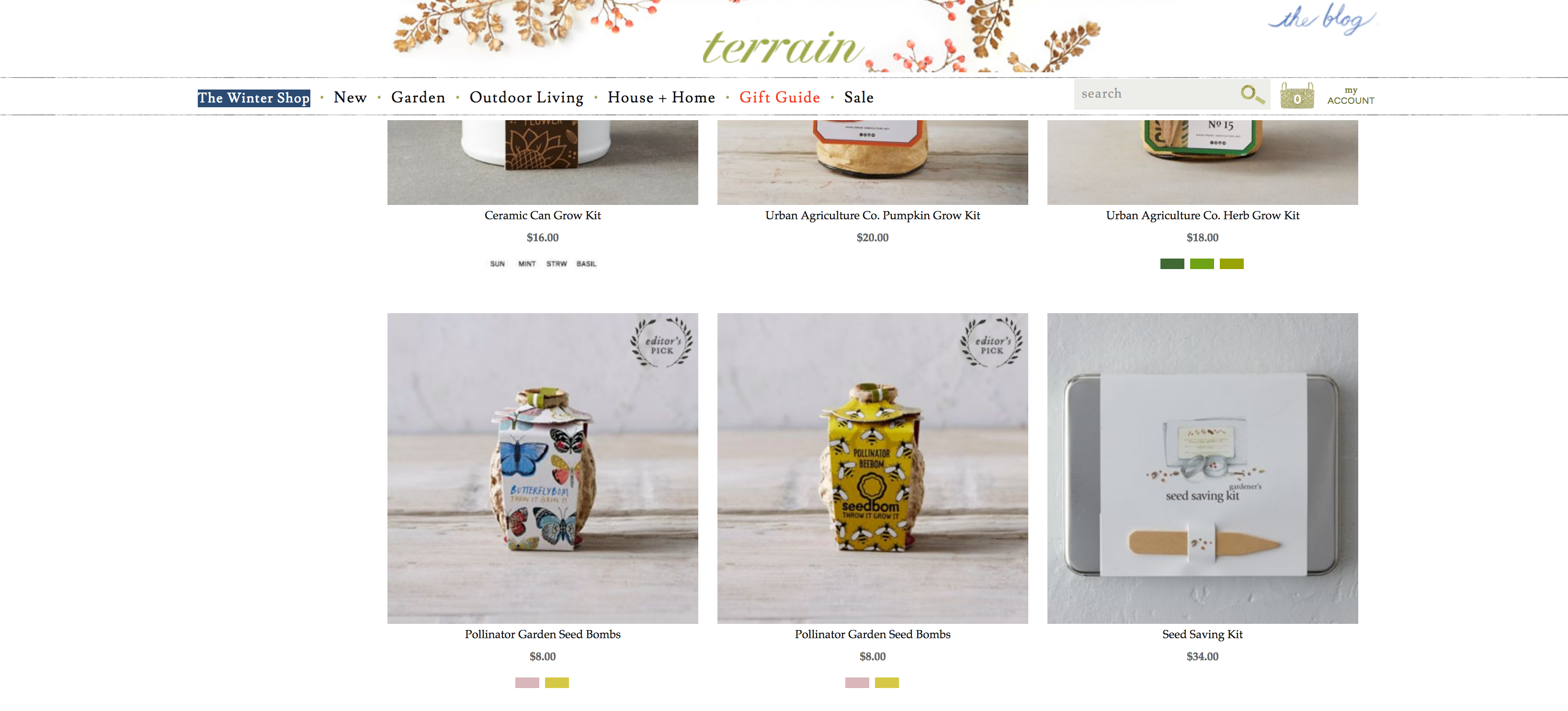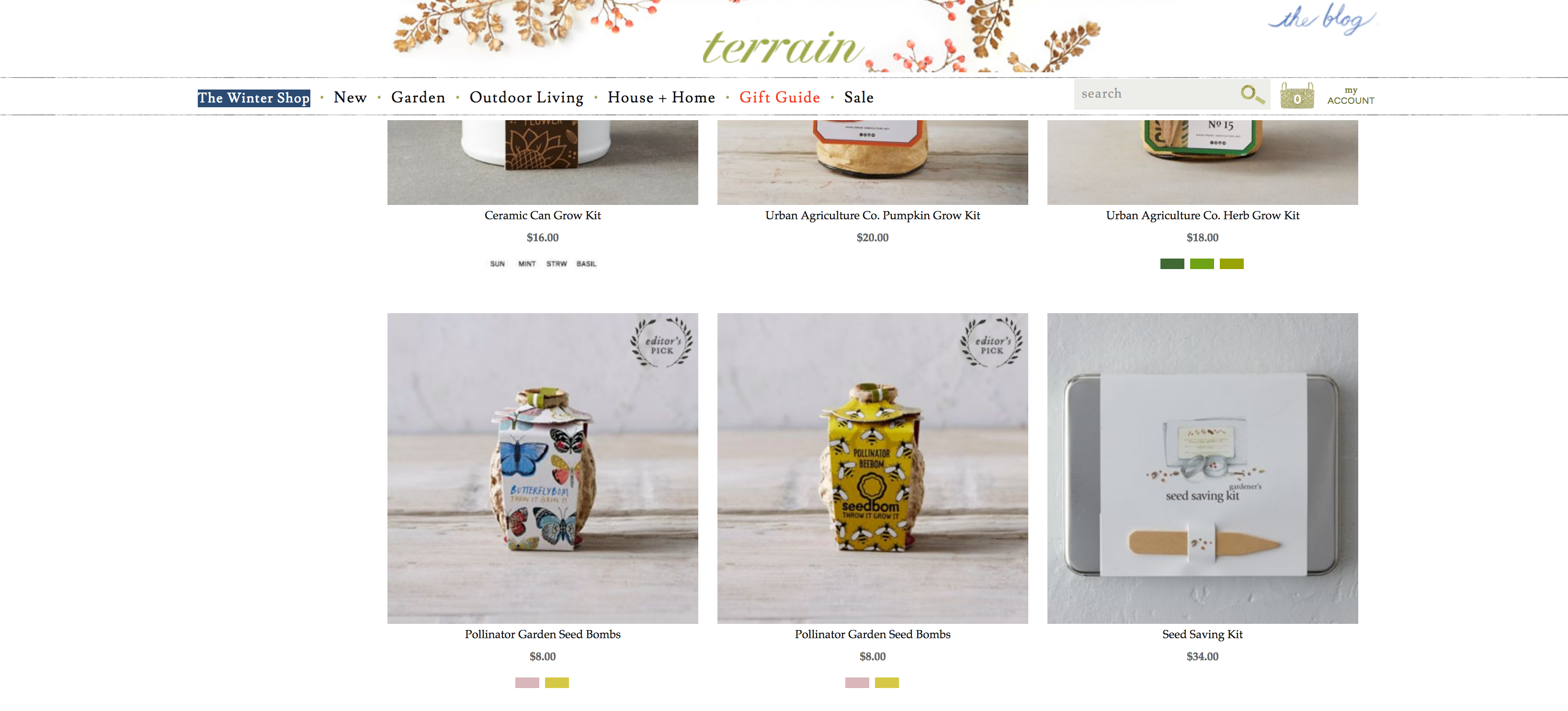 Seed Bombs
These are so fun! Become a guerilla gardener! Seed Bombs are garden seeds put into clay and compost.  They are one of the best ways to get someone who is not a gardener involved in creating beauty without much effort.   These can be thrown into your own garden or along a disturbed edge of road, or vacant lots.  You can purchase specific bombs for pollinators or just to spread beauty around! Head on over to Terrain's website at   www.shopterrain.com      But be careful though, you may accidentally click on something that you want. If you want to create your own, the Gardenista website has a tutorial as well as good tips for using them.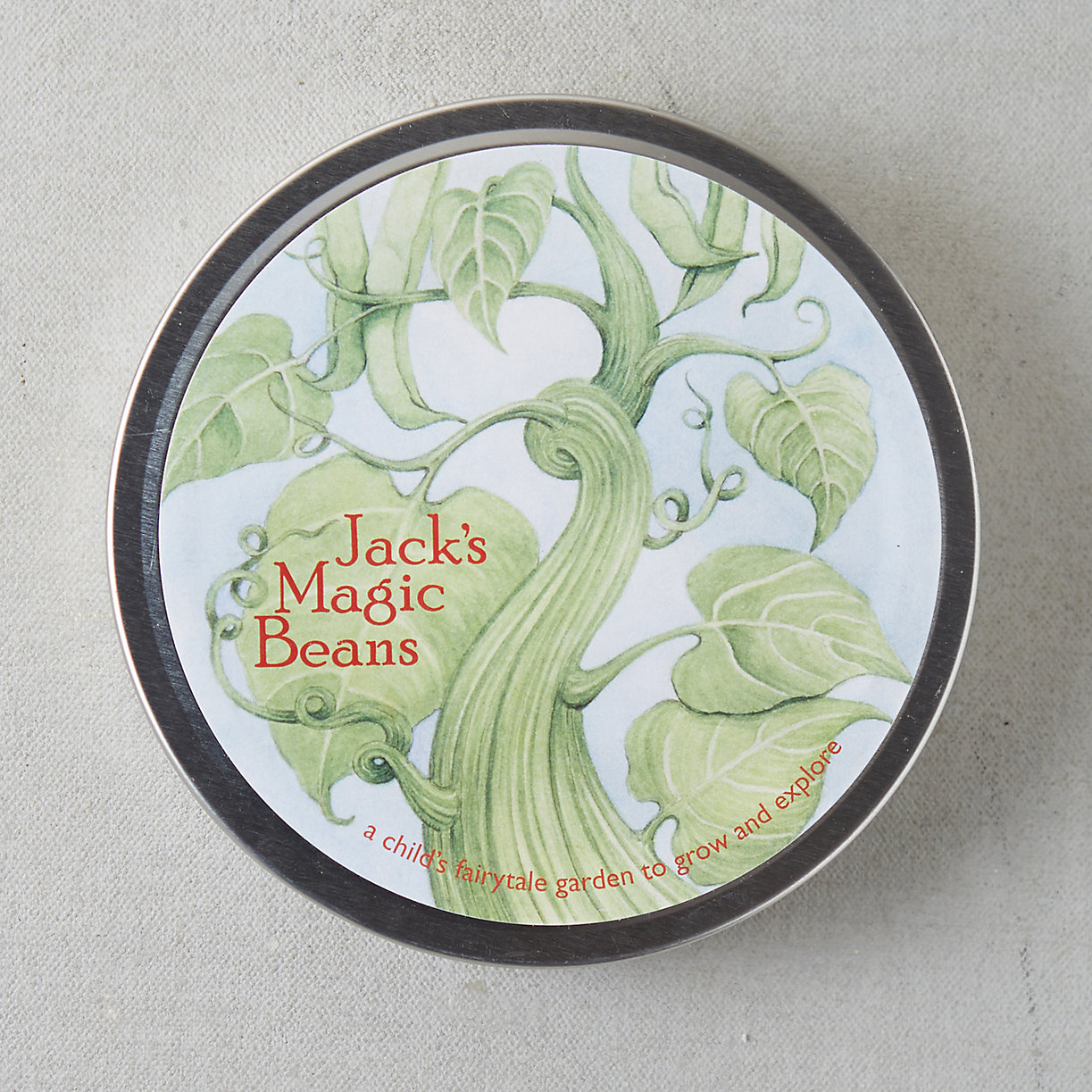 Crafty fun for Kids
Terrain has a seed starting kit for 'Fairy Tale' gardening.  Jack's magic beans kit includes a tin of seeds, directions too!    Include a 'Jack and the Beanstalk' book for a good Boy's gift.
Planning a Healing Garden
Plan a garden for someone who needs help. There are lots of great books to help with planning a new space for a special person. Gardening Yoga and healing gardens are great ways to help people recover from illness or connect with nature on a more personal level. Plan for fragrance, herbs that can heal, or a quite space for contemplation. Commit to helping with the planting (even in a container) in the spring. Give plants, seeds, gloves, labels, etc, to communicate your vision.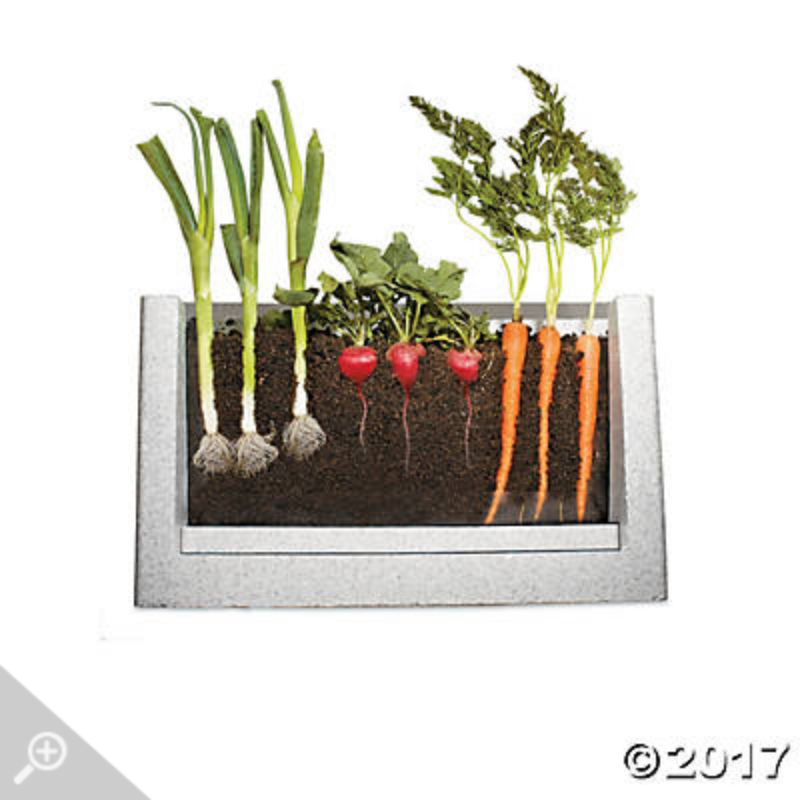 RootVue Farm
Available from Mindware (www.mindware.orientaltrading.com) this see-through growing reservoir will inspire kids to understand how to grow easy to start seeds. A good tutorial book, growth chart to track progress and low maintenance design make a good gift for your favorite child.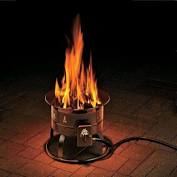 Propane Fire Pit
Lastly for the Man in your life. Maybe not the recliner in the back yard he is dreaming of but the propane fire pit is easy, fun, and even romantic. They don't have to be a boy scout to get it going and clean up is just turning it off and walking away.   Available at local nurseries and home stores it may inspire him to create a patio to go with it. My favorite is the Outland Fire bowl at Cabela's. It is beautiful, portable, and makes a great fire that looks like a real campfire.  www.cabelas.com or local store.
So, now that your shopping is taken care of, get out the eggnog, start a fire, check the wrapping paper supply and get Christmassy! In my family, it is well known that Christmas music can be played in any month ending in 'BER' so it's time to switch to my Holiday play list.