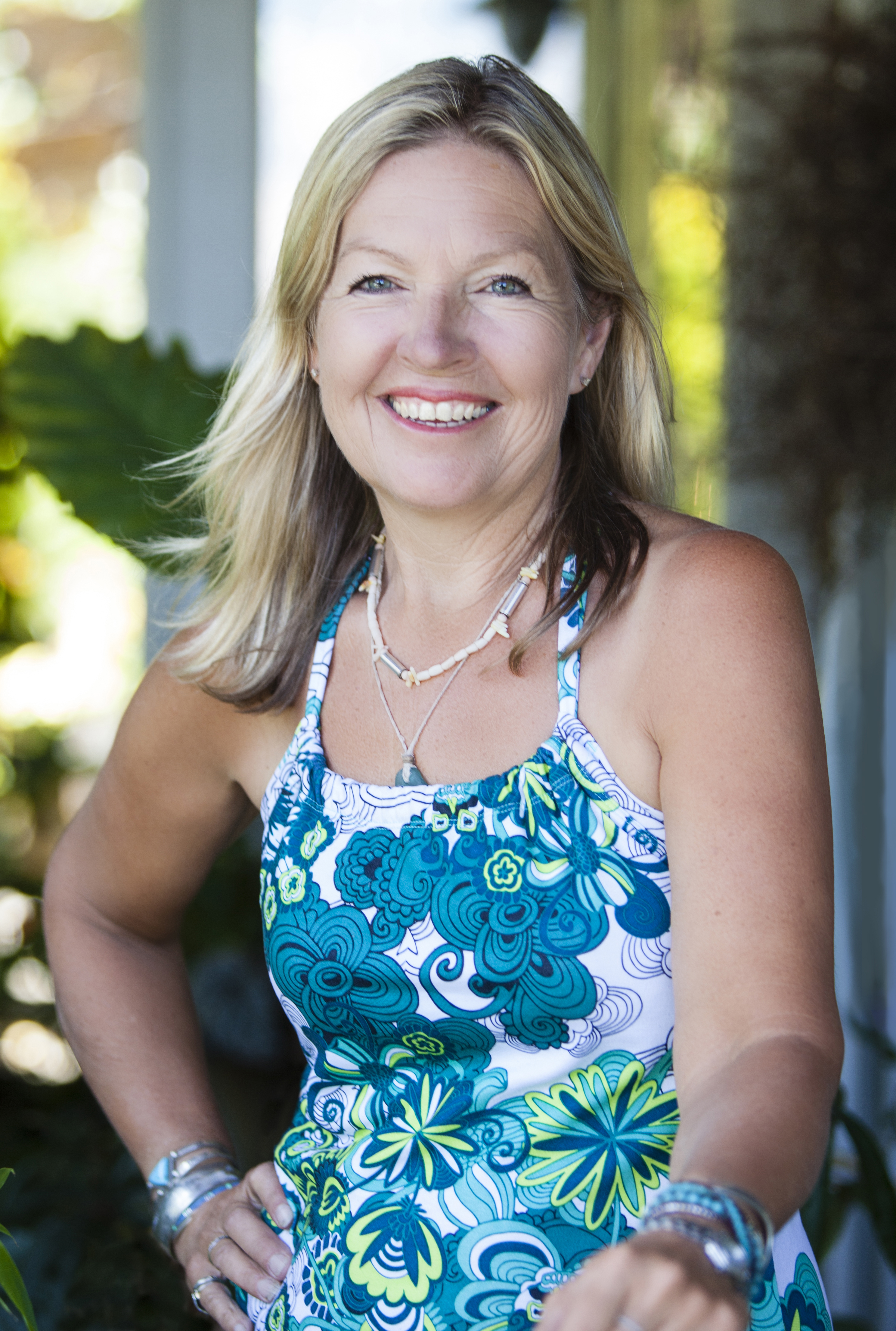 Planstwoman is a term that means someone with a passion for plants and their cultivation. Susan Calhoun, president and principle designer of Plantswoman Design, is just that. An avid gardener in her own right Susan is continually on the hunt for noteworthy and unusual plants that make an otherwise ordinary landscape stand out from the rest. You can see that passion in her designs and in her writing.
Susan is a native of the Northwest completing her landscape design degree in Seattle and the Harlow Carr Botanical Garden in England. Her career in landscape design started on Bainbridge Island, Washington and has since ranged to locations all over the Puget Sound. She strives to connect people to their gardens and the natural world around them. Providing spaces to entertain, unwind, play and work the earth.
When not in her own garden Susan is helping home and business owners across the Puget Sound create stunning green spaces that exceed expectations. Certified by WALP and WSNLA Susan stays up to date on the latest gardening and landscape innovations and employs sustainable gardening principals. Her work has been featured in Sunset Magazine, Fine Gardening Magazine and many other national and local publications. Susan has been a long time contributor to the Northwest Flower & Garden Show creating award-winning gardens for the last 7 years.