We are at it again!  Join us at the Northwest Flower and Garden Show for Garden On Tap! The Pacific Northwest is home to some of the world's great craft brewers, and here you can find them on tap in the ole' backyard.
An unused shed has been transformed into a cozy center of conviviality, complete with tap handles and a bar. But there's more than beer or cider on the menu at the "pub shed"—the surrounding garden is full of ingredients to create great cocktails. You only need to step into the garden to fashion a classic cocktail, or your own concoction, from the fruits and herbs grown around you.
Neighbors and friends will be eager to be your guest in this out-of-the-norm entertainment center, complete with its artistic "bottle tree" and a hammock made from recycled barrels…just for fun! (content from www.gardenshow.com)
Find our plant list on Grow It! either at the show or right now!  Our 2017 show plant list will be updated the week of the show but you can see our 2016 show plants.
Click HERE to go to the show garden vendor and plant lists on our website.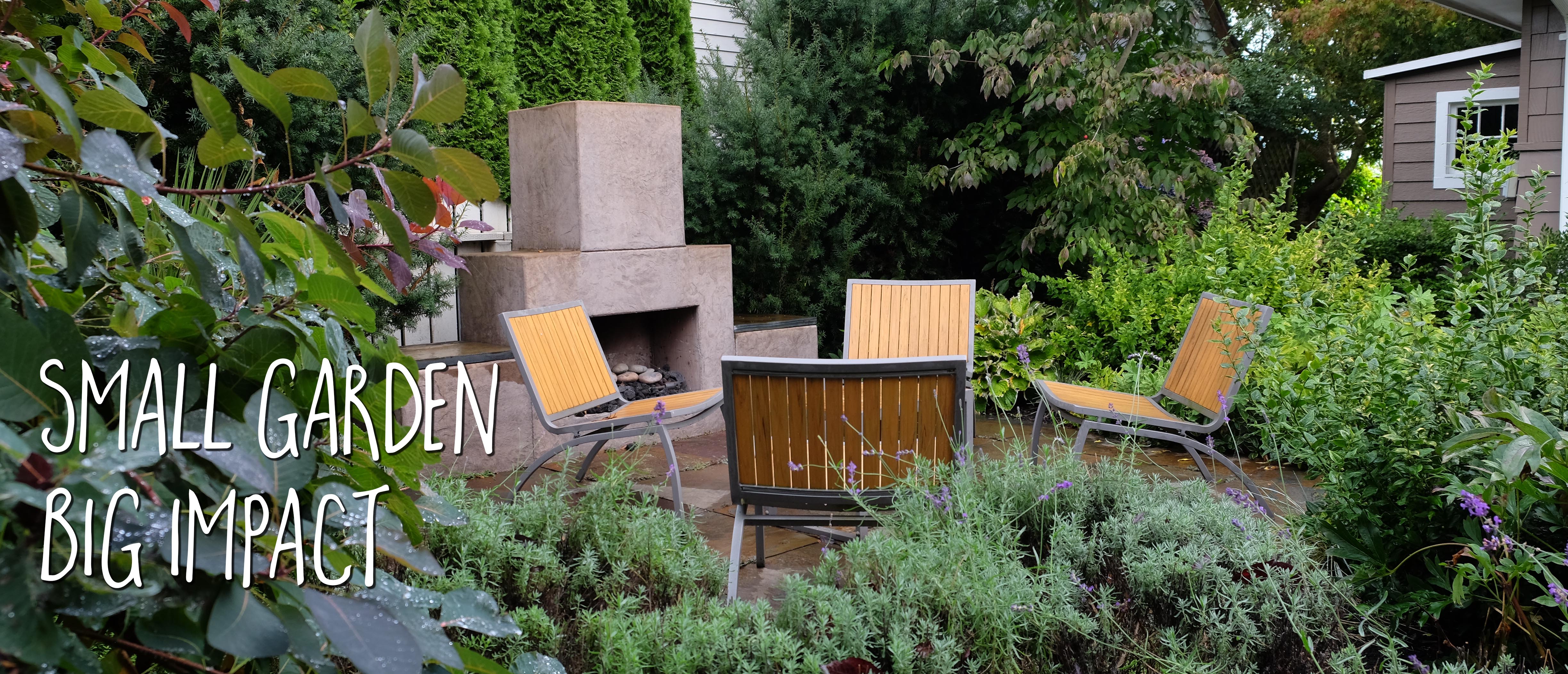 Small gardens can be fabulous. No matter what size of space you have the garden you create can live large. Play with the scale in your garden and tuck big garden features into a small garden—water features, sitting areas, and whimsical structures created to blend with fabulous plants. Learn how to create the perfect small garden with low maintenance, low water use and ultimate style.
Friday, Feb 24 at 6:45 pm / Hood Room
(text from www.gardenshow.com)