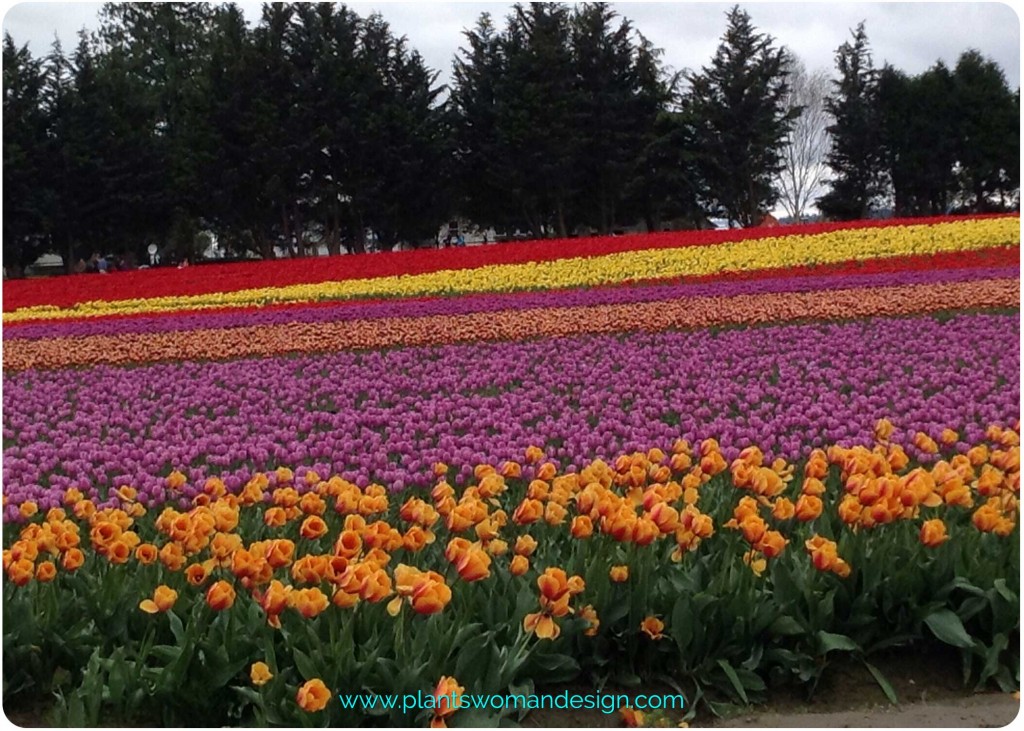 Remember the blog post from this past spring when I visited the tulip fields in Mt Vernon?   They had the most spectacular display gardens, I took lots of pictures, you can read about it HERE.  Now is the time to order.     September through December you can pick bulbs from the list at www.tulips.com and they will send them off to you.   I was not ready to pre-order last spring because I didn't know where I was going to be.   Now I'm ready and I'm going back through the pictures I took to get the labels.   If I find a tulip I like I take a picture of the tulip up close and then a picture of the label.   I try to always keep them in order so I can see which goes with that but it isn't hard to figure out if you get mixed up. They have lots to choose from.   Remember deer love tulips so if you have lots of 4 hoofed friends choose either daffodils (narcissus) or Allium bulbs.   They are not on the favorite food list.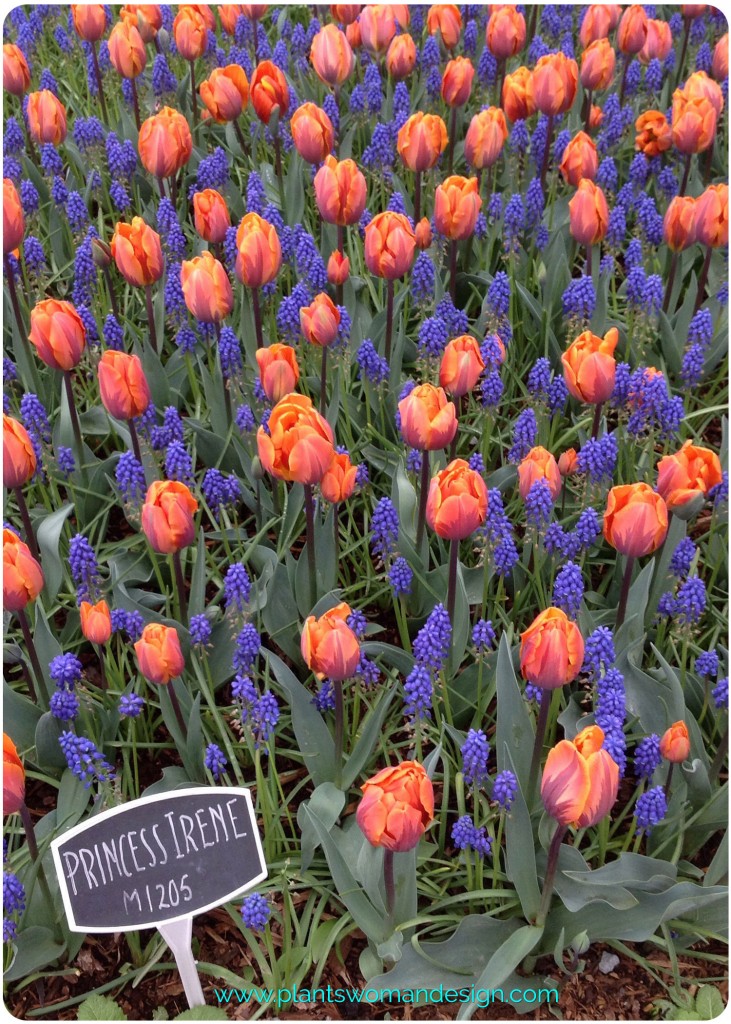 I discovered the difference in these bulbs last year.   For the garden show I got quite a few bulbs online from another company and got a 20% successful force rate.  That is horrible.   Another designer had forced bulbs from Roozengarde and they were absolutely stunning.     OK…. Buy Local!!
Are you planning on planting bulbs?  What varieties have tickled your fancy this year?